OUR CATALOGUE (SUPPORT OEM/ODM SERVICE
Catalogue

Paintball grade
Material
Caliber
Color
Packing
Weight
Order QTY
Temperature Range
Training Paintball
Gelatin&Oil or PEG
0.68"
optional
2000/box
6.7kg
160-800boxes
NLT2°C
Gelatin&Oil or PEG
0.68"
optional
2000/box
20"/40"container
NLT2°C
Premium Paintball
Gelatin&Oil or PEG
0.68"
optional
2000/box
7.3kg
160-800boxes
NLT2°C
Gelatin&Oil or PEG
0.68"
optional
2000/box
20"/40"container
NLT2°C
Tournament Paintball
Gelatin&Oil or PEG
0.68"
optional
2000/box
7.3kg
160-800boxes
NLT2°C
Gelatin&Oil or PEG
0.68"
optional
2000/box
20"/40"container
NLT2°C
Premium Paintball Winter
Gelatin&Oil or PEG
0.68"
optional
2000/box
7.3kg
160-800boxes
-15°C to 10°C
Gelatin&Oil or PEG
0.68"
optional
2000/box
7.3kg
20"/40"container
-15°C to 10°C
Field Paintball Winter
Gelatin&Oil or PEG
0.68"
optional
2000/box
7.3kg
160-800boxes
-15°C to 10°C
Gelatin&Oil or PEG
0.68"
optional
2000/box
7.3kg
20"/40"container
-15°C to 10°C
Paintball
Gelatin&Oil or PEG
0.5''
optional
4000/box
8.5kg
100-500boxes
NLT2°C
Paintball
Gelatin&Oil or PEG
0.43''
optional
10000/box
9kg
100-500boxes
NLT2°C
Paintball(plastic shells)
Gelatin&Oil or PEG
0.43''
optional
5000/box
9kg
100-500boxes
NLT2°C
Paintball(Al-alloy shells)
Gelatin&Oil or PEG
0.43''
optional
5000/box
10kg
100-500boxes
NLT2°C

- OUR ADVANTAGE:

1. High Quality Paintball Gelatin

Paintball Gelatin is to lessen the force of its impact. The gelatin is formulated to establish the optimal balance between elasticity and brittleness, and to enable the paintballs not break until they hit someone without causing any tissue damage beyond bruising.
Jelly strength (6.67% 10°C)Bloom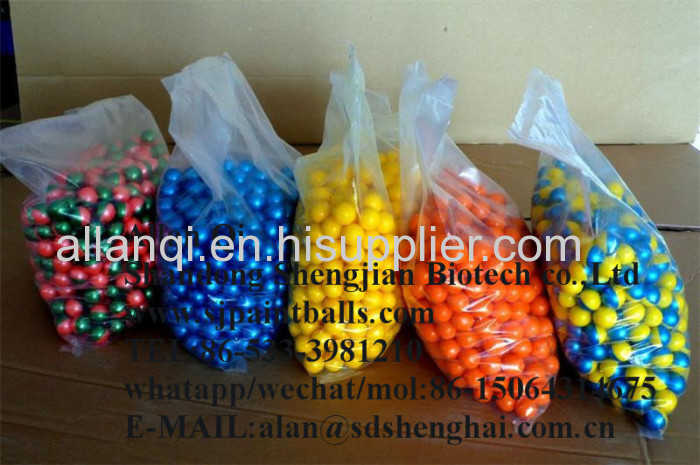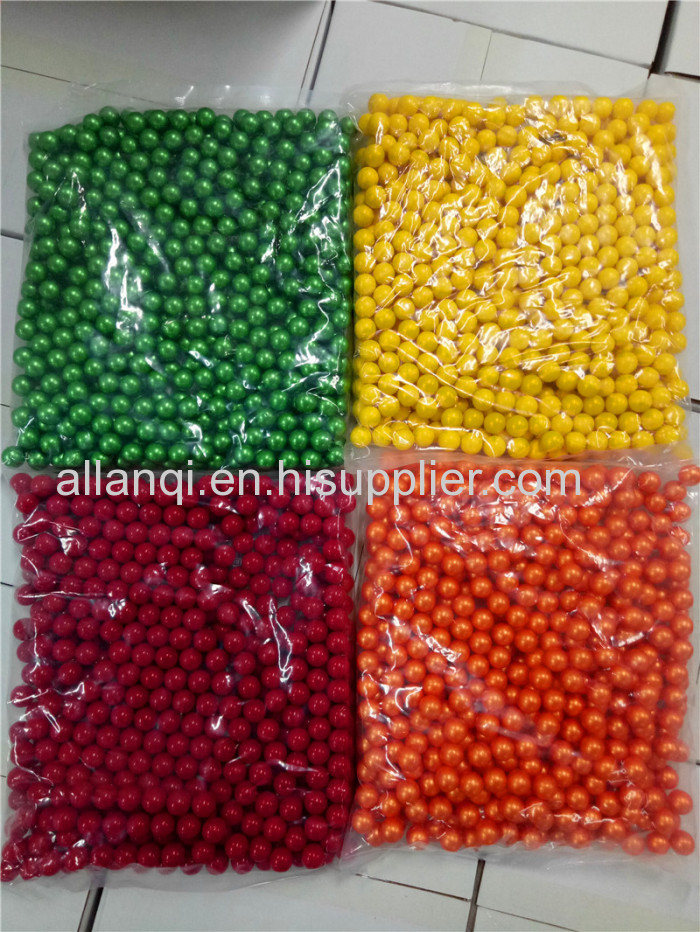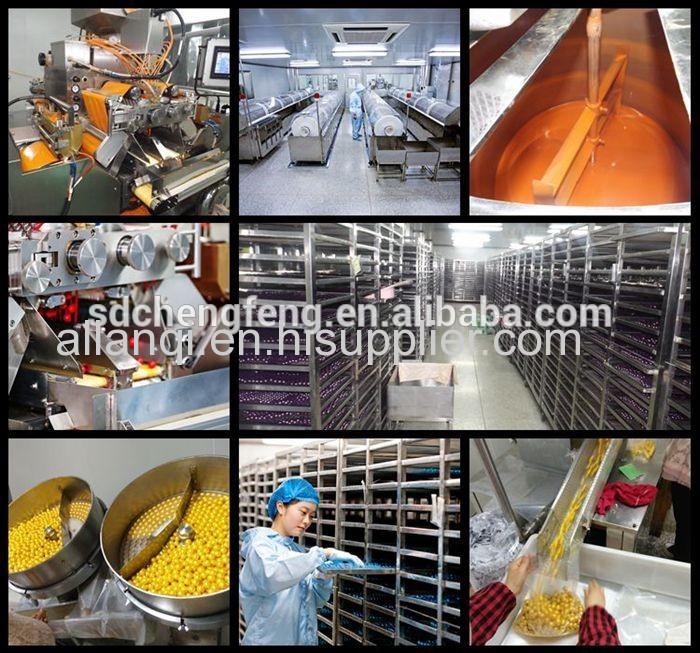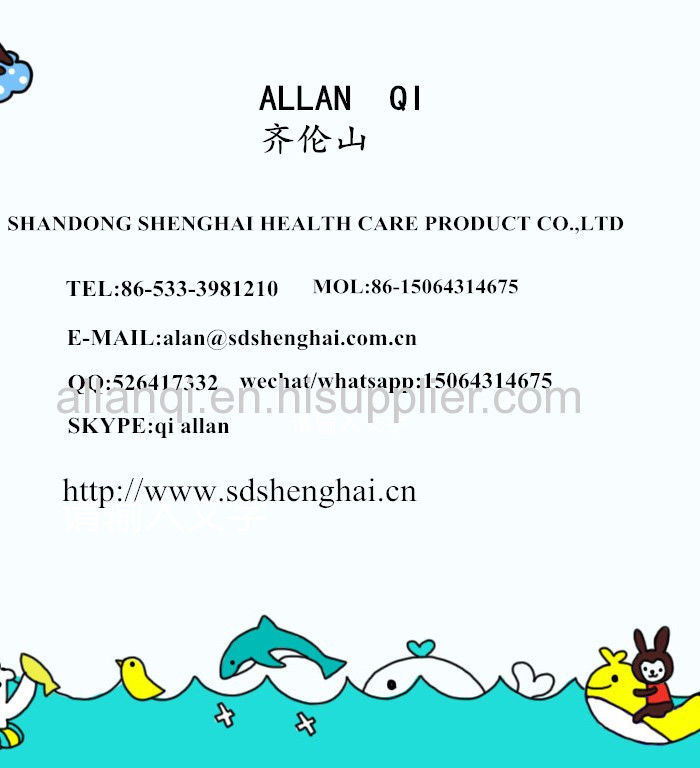 Company and factory show
Our company was founded in 2006 , located in Shandong province , one hour reach Qingdao port . 550 workers , 150000 M2 GMP aseptic workshop , 30 production lines , 8 years experience , GMP ,HACCP , ISO certificated. We are specialized in designing and producing paintballs , including training grade paintballs , filed grade paintballs and tournament grade paintballs in all kinds of colors . We have the most advanced production lines and the best technician team . The production capacity is about 1500 boxes(3 million paintballs) daily.
Currently our paintballs are mainly being sold to USA , Australia , New Zealand , Europe , Russia , South Africa , the Middle East , the Southeast Asia , etc . We can fully meet our clients' needs on quality , colors, logo , packing and some other special requirements . All of products are in line with international standards .
We are willing to cooperate with you and warmly welcome you to visit our factory .